Electbus offers cast-resin power transformers, which are cast in a vacuum chamber, are made with copper or aluminum winding (according to requirement) and are suitable for applications of up to 36kV in the HV coil and down to 480/277V or 208/120V in the LV coil. Upon specification, transformers can be manufactured to any specific HV and LV voltage levels
Cast resin transformers have become the technology of choice for the most advanced projects. Its oil-free structure makes them virtually maintenance free and much more reliable and safe, and can operate at temperatures from -25°C up to 155°C. Furthermore, with the optional ventilation accessories, the operation range and versatility can be stretched even more.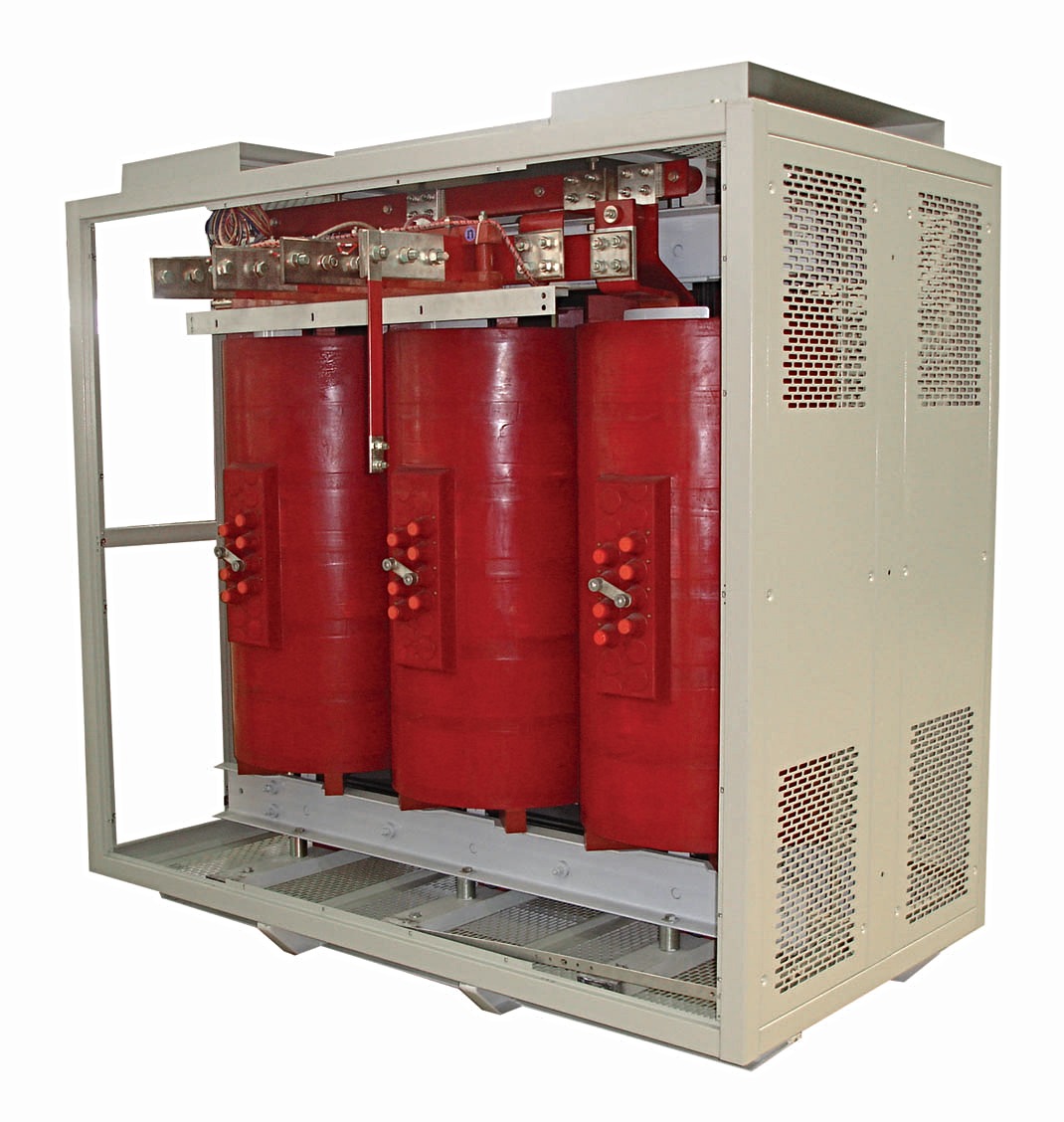 All LKE equipment is certified by KEMA and come standard with an eighteen-month warranty (extended warranty available upon request).
TRANSFORMADORES ENCAPSULADOS
Electbus ofrece transformadores de potencia encapsulados en resina. Utilizando la más eficaz y fiable tecnología, suministramos transformadores encapsulados en resina al vacío con bobinas de cobre o aluminio (según requerimiento) aptos para aplicaciones hasta 36kV en el devanado de alta y 480/277V o 208/120V en el de baja. Se pueden solicitar con voltajes especiales en AT o BT según las especificaciones del proyecto.
La tecnología de transformadores encapsulados en resina al vacío se ha vuelto la primera opción para los proyectos más novedosos. Su estructura libre de aceite y por ende mantenimiento, los hace prácticamente indestructibles con la capacidad de trabajar a temperaturas desde -25°C hasta 155°C. Adicionalmente, con los accesorios de ventilación forzada, se puede dar mayor versatilidad al equipo.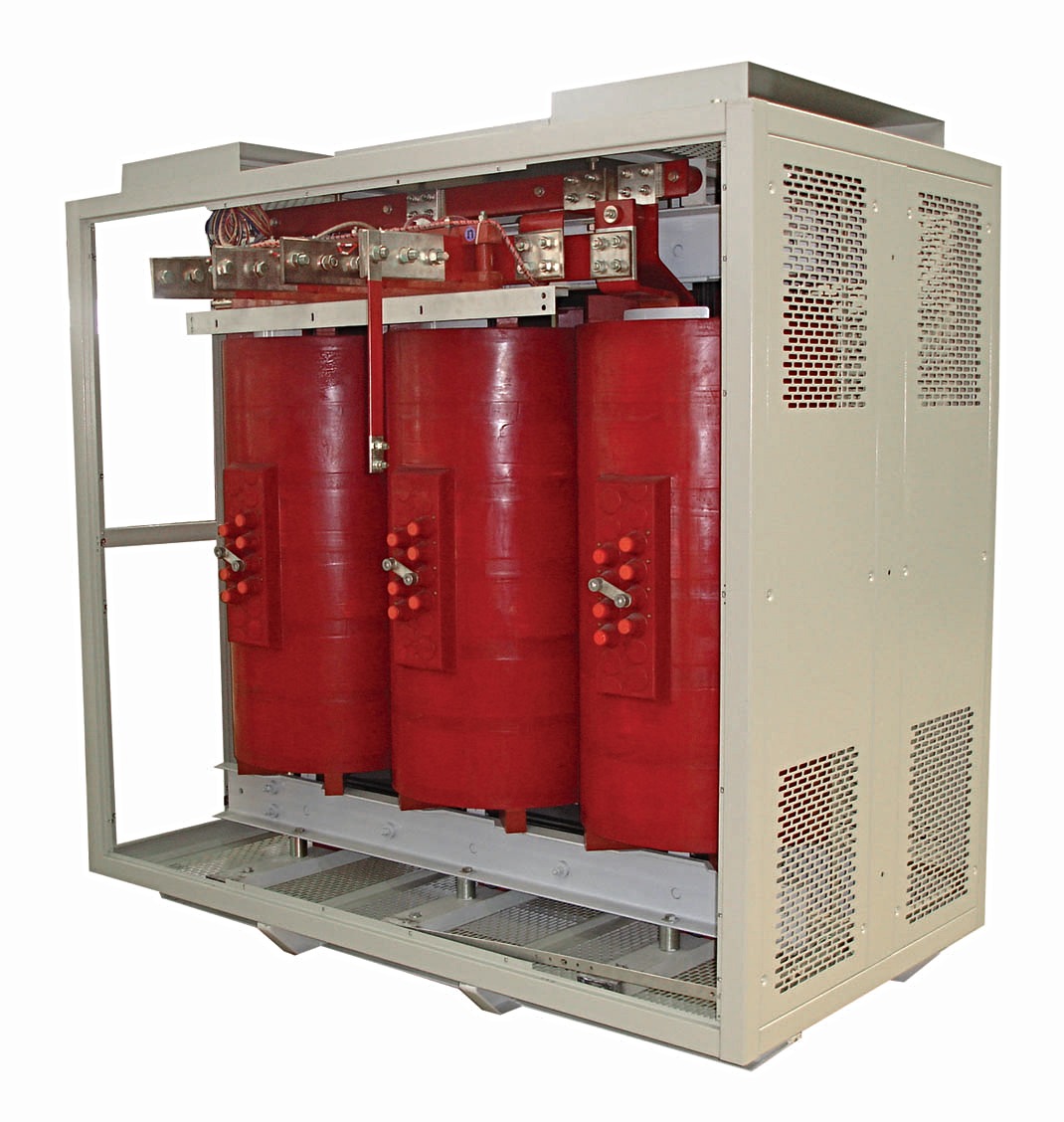 Todos los equipos LKE disponen de certificaciones KEMA y cuentan con una garantía de dieciocho (18) meses contra defectos de fabricación (garantía extendida disponible bajo pedido).