The relatively new applications of LED lighting and its important electric bill savings, have driven Electbus to incorporate to its portfolio a line of these products available to our clients and their projects. Jointly with the manufacturer CK Technologies, Electbus offers a wide array of LED lighting products for all types of installations.
Our lamps are manufactured and assembled by CK Technologies, however, for the internal components (Chip and LED) we use well-known brands like Sharp, Philips, Samsung, Osram, Epistar, and others; this allows us to ensure our products with a market leading warranty of 3-5 years.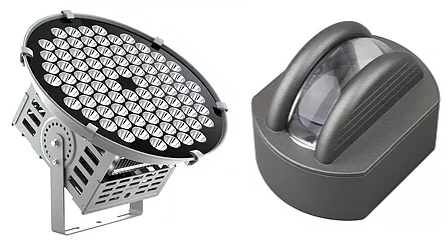 LED mayor advantages are:
| Category | LED | CFL | Incandescent |
| --- | --- | --- | --- |
| Energy Savings (%) | -- | 80% | 500% |
| Lifetime (Hours) | 25.000 | 8.000 | 1.200 |
In addition, we can't forget the additional savings in transformers, panel boards and feeders when executing a project with LED Lighting, since, while reducing power without sacrificing lumens, we can reduce and save in almost every other component on the system.
La tendencia global a la utilización de iluminación LED y el importante ahorro que representa en consumo eléctrico, ha impulsado a Electbus a incorporar productos de este tipo dentro del portafolio disponible para nuestros clientes y sus proyectos. En conjunto con el fabricante CK Technologies, Electbus ofrece una amplia gama de productos de iluminación LED para todo tipo de proyectos.
Nuestras luminarias son fabricadas y ensambladas por CK Technologies, sin embargo, sus componentes internos (Chip y LED) son de la más alta calidad, garantizando el uso de marcas reconocidas como Sharp, Philips, Samsung, Osram, Epistar, y otros; permitiéndonos dar una garantía sobre las luminarias líder en el mercado, que va desde 3 hasta 5 años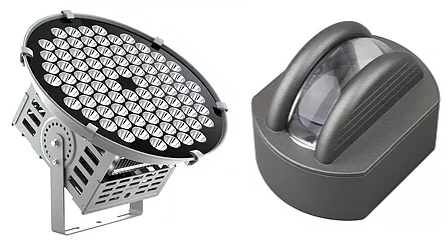 Entre las ventajas de la iluminación LED, es importante considerar:
| Categoría | LED | Fluorescente | Incandescente |
| --- | --- | --- | --- |
| Ahorro Energía (%) | -- | 80% | 500% |
| Vida Útil (Horas) | 25.000 | 8.000 | 1.200 |
Adicionalmente, hay ahorros adicionales en: transformadores, tableros y alimentadores, al ejecutar un proyecto cuya iluminación es mediante luminarias LED, ya que, al reducir la carga sin sacrificar lúmenes, se reducen todos los demás componentes del sistema.